Windows 10 Pro -Microsoft Key – GLOBAL
Feel the freedom of working on an advanced operating system with modern features and stop worrying about losing your data. Create a safe and work efficient environment with advanced business-oriented features.
System for professionals
Windows 10 pro operating system provides you with freedom of work by giving you access to an impressive library of official and unofficial tools. The pro version of the OS offers you more advanced protection, business-oriented features like creating virtual machines, ways of remotely controlling your device and much more.
Edition pro for your safety and business
The Pro version of Windows 10 pro includes a number of useful features not contained in the Home edition. The most important include the advanced security of your data and files which can be protected by a Bitlocker encryption. BitLocker secures your files and BitLocker Go keeps your files safe on the removable storage devices.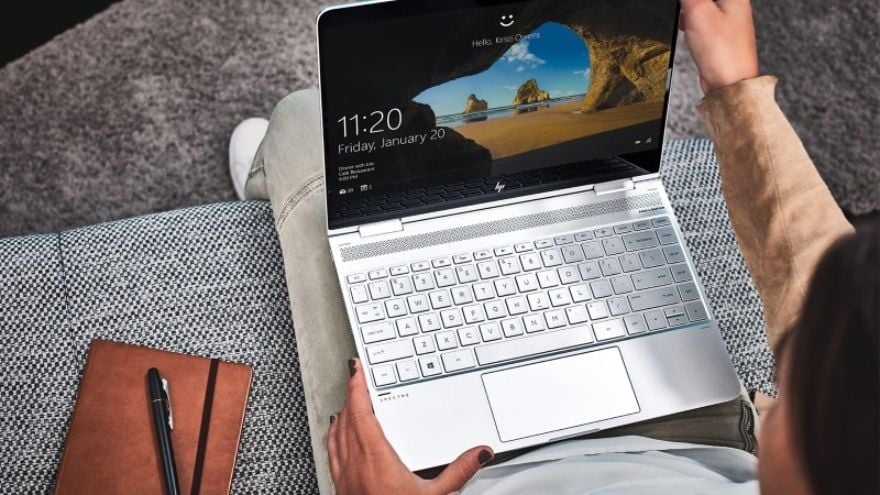 Manage your business safely
Windows 10 pro Professional offers many features that are helpful if you run a company. With Azure Active Directory the management of your company has never been as simple and effective. Turn your ideas into applications and manage them with Azure, as here you are provided all the necessary tools you need to create and implement and manage applications.
Put your device on Autopilot
Windows 10 pro With this feature, your Windows device does all the work by itself. It downloads all the necessary apps and updates from the Microsoft cloud. However, you still have control over the processes and keep track of how the progress is going. Moreover, setting up a device is not as boring and time-consuming as before, as now you can just personalize your computer, confirm a few steps and the rest is done via the device. Additionally, the Autopilot function allows you to connect devices with Azure Active Directory and then implement them in mobile management.
Microsoft Intune
This app allows you to manage Windows, iOS, macOS and Android devices from a single device. The cloud services are now distributed globally, which grants you the ability to manage the data provided for your employees and partners for more productivity. Intune protects all the Office 365 data and now you can have an insight into it from your mobile device. Additionally, if you have some issues the global support services are always ready to help you.
Key features
Get the most of your work and create a productive environment for your employees.
Feel the freedom and safety of using a device with advanced security features.
Manage your applications with Azure Active Directory.
Use the Autopilot function and don't bother with the updates anymore.
Control all the devices from a single computer.