Adobe Master Collection CC 2022
Adobe Creative Cloud All Apps
---
It all adds up to awesome.
Adobe Master Collection CC 2022 is a collection of applications from the Creative Cloud 2022 line and several junior version programs combined by a single installer to select the installation path and the language of the installed programs. In terms of functionality, everything is very similar to the well-proven Adobe Master Collection CS6 in the past. Only here, the installer interface has changed, the current package includes significantly more programs than its namesake Creative Suite 6, and the versions of the programs themselves are mostly fresher.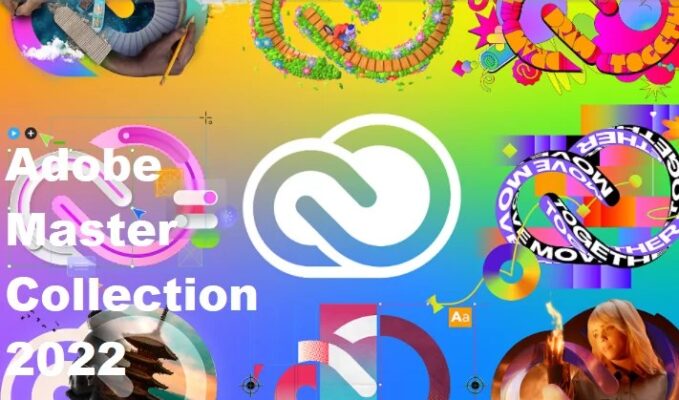 The contents of the package:
Adobe Acrobat Pro DC 2022.002.20191
Adobe After Effects 2022 v22.6.0.64
Adobe Animate 2022 v22.0.8.217
Adobe Audition 2022 v22.6.0.66
Adobe Bridge 2022 v12.0.3.270
Adobe Character Animator 2022 v22.5.0.53
Adobe Dimension 3.4.5.4032
Adobe Dreamweaver 2021 v21.3
Adobe Illustrator 2022 v26.5.0.223
Adobe InCopy 2022 v17.4.0.51
Adobe InDesign 2022 v17.4.0.51
Adobe Lightroom Classic 2022 v11.5.0
Adobe Media Encoder 2022 v22.6.0.65
Adobe Photoshop 2022 v23.5.0.669
Adobe Prelude 2022 v22.6.0.6
Adobe Premiere Pro 2022 v22.6.0.68
Adobe XD 54.0.12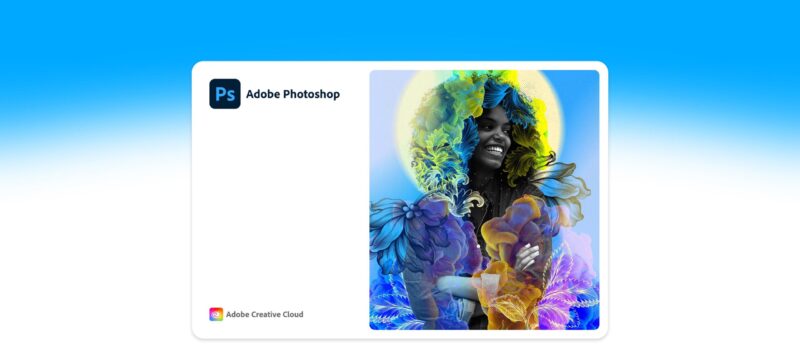 Adobe Photoshop CC 2022
Adobe Photoshop contains the most advanced tools for working with images and new opportunities to realize creative ideas that can significantly improve performance. Edit images with exceptional accuracy, use new intuitive tools and workflows for creating three-dimensional graphics, two-dimensional projects, as well as films.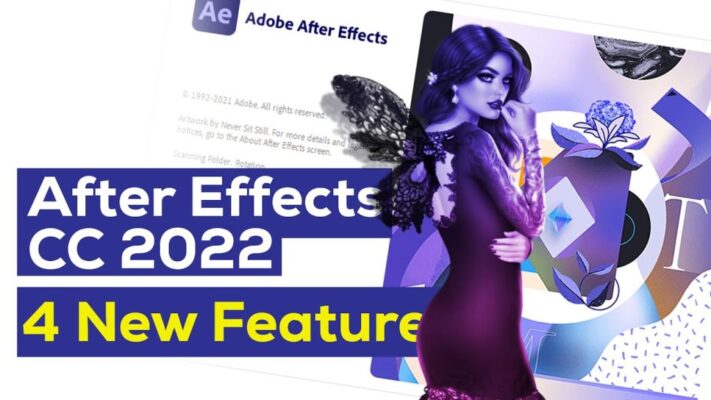 Adobe After Effects 2022
Professional multimedia editors are already aware of the importance of their software, as the application, they use needs to be both feature ­packed and intuitive enough to allow users to easily locate each function with ease. Adobe After Effects is one of the most complex tools one can work with in regard to designing motion graphics or cinematic visual effects.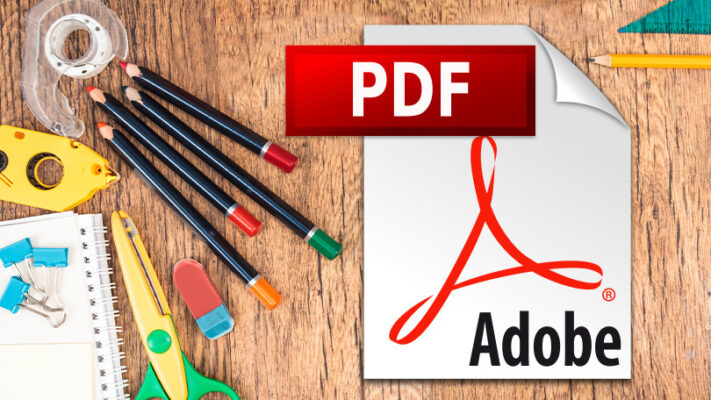 Adobe Acrobat Pro DC 2022
More than five million organizations around the world rely on Acrobat DC to create and edit the smartest PDFs, convert PDFs to Microsoft Office formats, and so much more. When you're on the move and you need to collaborate with colleagues in multiple locations, trust the power of Acrobat DC to make it happen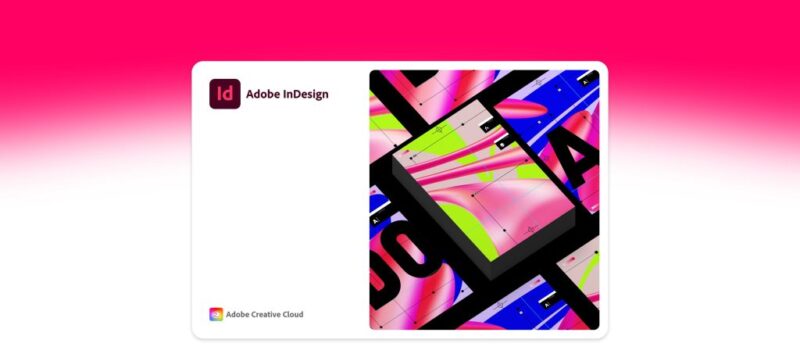 Adobe Indesign 2022
Adobe InDesign is an excellent page layout solution with tools precise enough to satisfy even the most demanding professional. Whether you want to create print-based documents or interactive digital magazines, InDesign integrates smoothly with the rest of the Creative Cloud application suite to provide a seamless production experience.
InDesign basics are relatively easy to learn, although some of the more complex text control features can take some time to master. This makes it simple enough for casual users to work with, yet powerful enough for the most demanding professional users.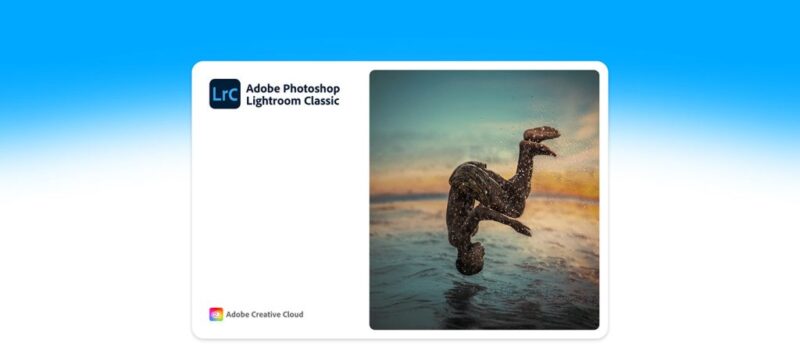 Adobe LightRoom Classic 2022
Meet the app that's optimized for desktop.
Lightroom Classic gives you all the desktop editing tools you need to bring out the best in your photos. Punch up colors, make dull-looking shots vibrant, remove distracting objects, and straighten skewed shots. Easily organize all your photos on your desktop, and share them in a variety of ways.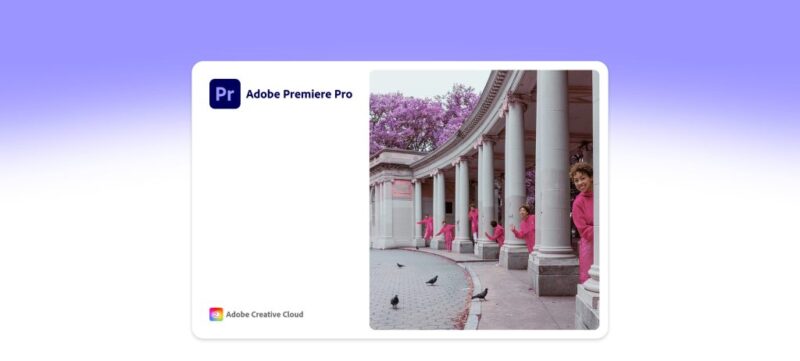 Adobe Premiere Pro 2022
Premiere Pro is the industry-leading video editing software for film, TV, and the web. Creative tools, integration with other apps and services, and the power of Adobe Sensei help you craft footage into polished films and videos. You can create and edit new projects from any device.
Whether you're editing a video for social media or a blockbuster movie, Premiere Pro can help you craft your story with tools that just make sense. Import and edit, add effects, and export footage to any destination. It's got everything you need for anything you want to create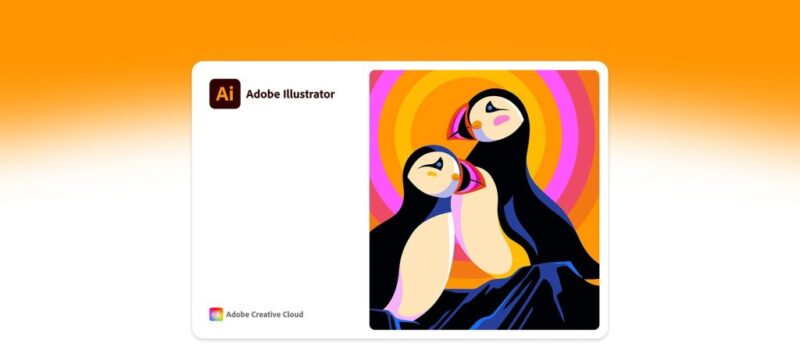 Adobe Illustrator 2022
Adobe Illustrator -an indispensable professional vector graphics software for a Designer today, with the application of the uses in the software to create products such as logo design, banner design, promotional background. The report, program, animated elements,…This is one of the software that designers are looking forward to recently, finally being famous software company Adobe System released in late October. Just now with many new features.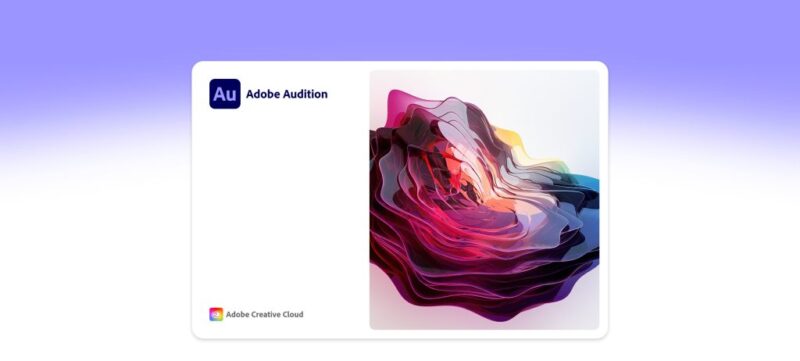 Adobe Audition 2022
Edit, mix, record, and restore audio.
Audition is a comprehensive toolset that includes multitrack, waveform, and spectral display for creating, mixing, editing, and restoring audio content. This powerful audio workstation is designed to accelerate video production workflows and audio finishing — and deliver a polished mix with pristine sound.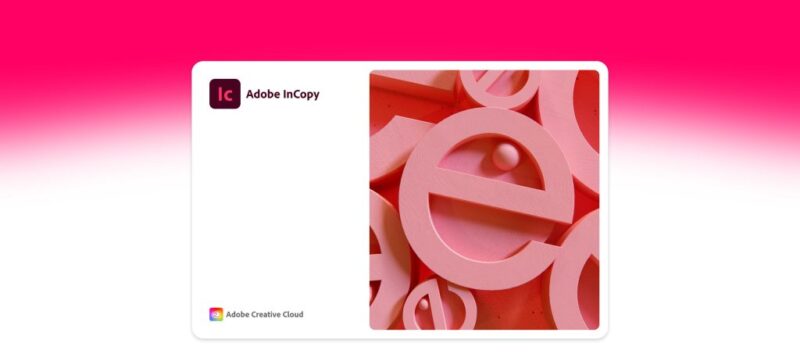 Adobe InCopy 2022
What can you do with InCopy?
InCopy lets copywriters and editors style text, track changes, and make simple layout modifications to a document while designers work on the same document simultaneously in Adobe InDesign — all without overwriting each other's contributions.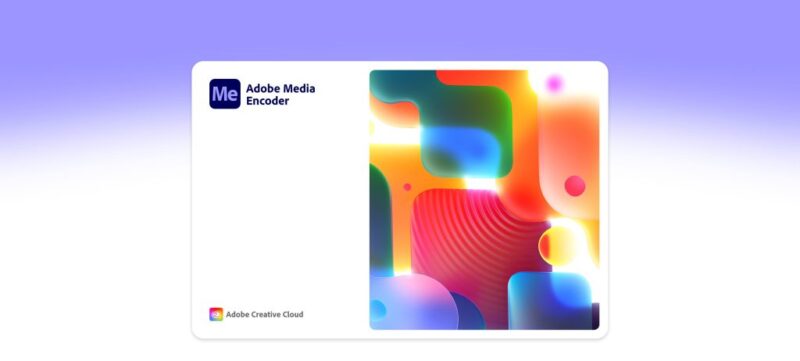 Adobe Media Encoder 2022
Media Encoder. Rock solid rendering.
Ingest, transcode, create proxies, and output to almost any format you can imagine. Automate your workflows with presets, Watch Folders, and Destination Publishing. Use Time Tuner to invisibly adjust duration, and apply LUTs and Loudness corrections without having to re-open projects. Tight integration with Adobe Premiere Pro, After Effects, and other applications provides a seamless workflow.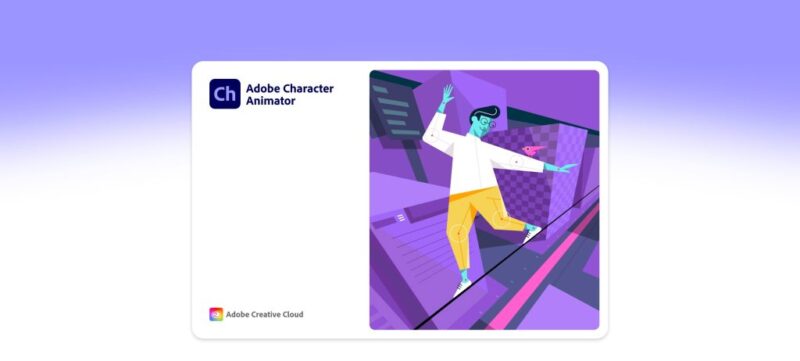 Adobe Character Animator 2022
Eye-opening animations. In eye-opening time.
Character Animator uses your expressions and movements to animate characters in real time. It's so fast, you can livestream while you work to wow audiences every step of the way.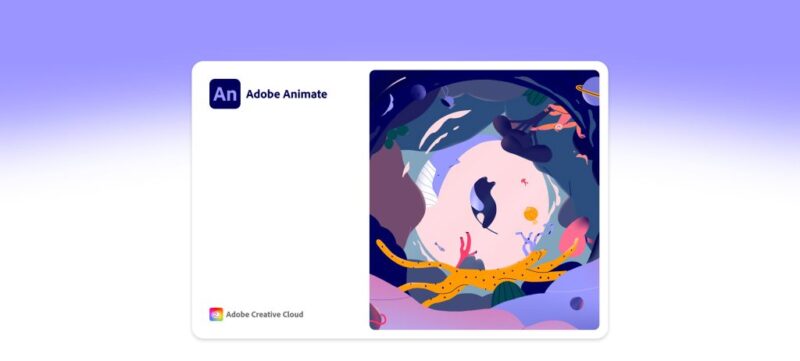 Adobe Animate 2022
Animate just about anything.
Design interactive animations for games, TV shows, and the web. Bring cartoons and banner ads to life. Create animated doodles and avatars. And add action to eLearning content and infographics. With Animate, you can quickly publish to multiple platforms in just about any format and reach viewers on any screen
Product Details & Requirements
OS: Windows 10/11 64 Bit (x64)
RAM : 8GB
HD/SSD: 20GB available space

Version :

2022 v25.08.2022

License Type :

Full_version

Release Date :

August 25th, 2022

Languages :

Multilingual